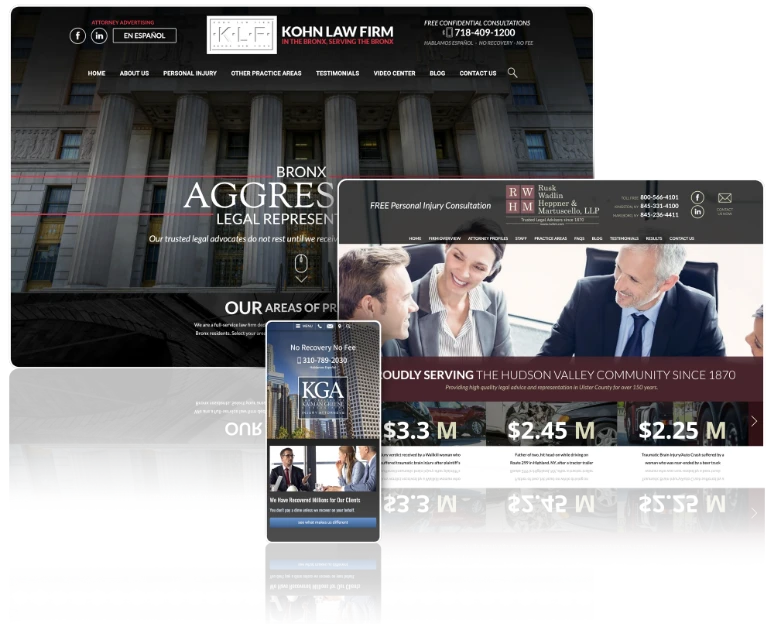 Websites Designed Around Your Personal Injury Law Practice
The field of personal injury is a competitive one. Accident lawyers often offer their services on a contingency fee basis as well as provide initial free consultations. The area of practice is highly competitive in most geographic areas. As a result, most personal injury firms find themselves in a tight spot with their marketing budget. Thus, it is important to stand out with a well-designed website for your firm.
Our team at NextClient has over 20 years of experience in designing and launching successful websites.
While launching a well-designed site does not guarantee success, it is the first important step to standing out. Our design accounts for elements and structures that prompt higher conversion rates. These include appropriate calls-to-action, the presence of multiple contact forms, sidebars, and more.
In addition to PI web development, our team also offers other complementary marketing services. We help attorneys with SEO, PPC, blog writing, and more to increase online visibility. To learn more about our services, contact us today.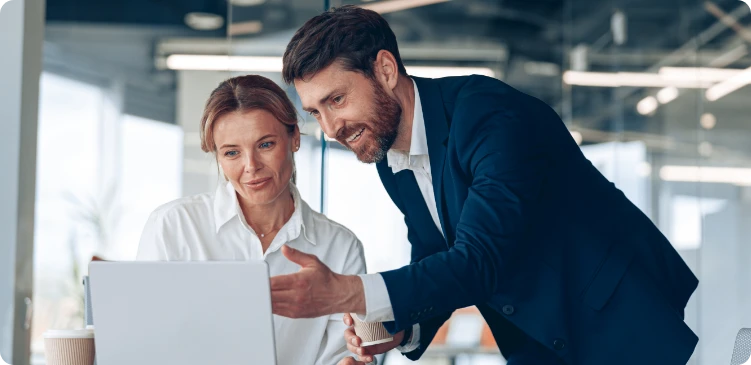 View Website Portfolio