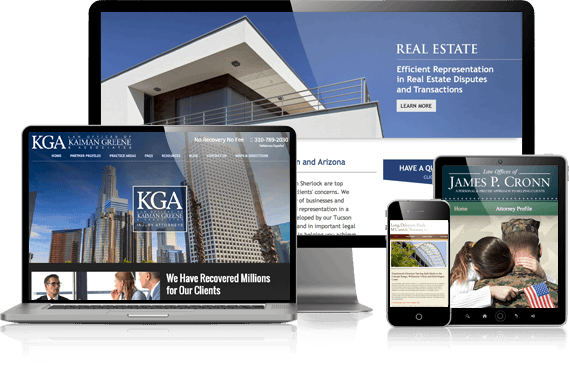 Expand Your Capabilities with NextClient Creative Agency Services
As a full-service Creative Agency, NextClient can be a valuable resource to advertising agencies, public relations companies and brand management firms that do not have their own internal website design and development departments.
When you work with us on your client project, you are assigned an experienced Project Manager and have access to our internal team of professional Graphic Designers, Content Writers, Technical Website Developers and other technical and support staff.
We handcraft your clients' websites under one roof in our offices in Southern California. We do not outsource our work to foreign companies and will communicate with you during every step of the process to ensure your satisfaction and your client's satisfaction.
To discuss your next website project, please contact us at 800-410-6398 or via email.