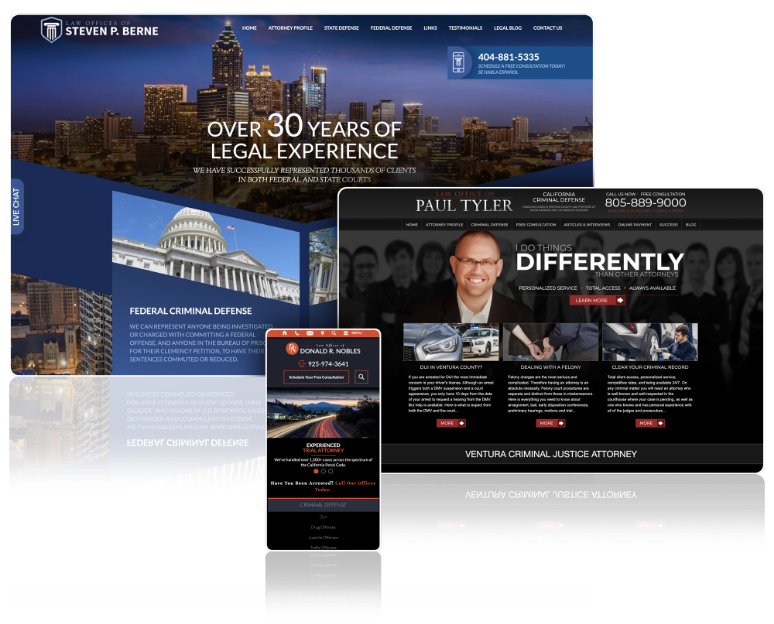 Websites Designed Around Your Criminal Practice
Someone facing criminal charges is going to require urgent help. A criminal defense attorney who ranks high in search results is more likely to earn a potential client's business. A well-designed website will help achieve this. It is important that the site is aesthetically appealing and showcases the firm's unique value. NextClient Web Design creates high-quality legal websites for criminal defense lawyers. Our sites convert users to clients through custom-made designs and original content curation.
At NextClient, our website designs stand out at an affordable price.
We pride ourselves in creating aesthetic, informative sites that can draw web traffic and turn users into paying clients. Our company was founded by lawyers, so we understand the client base and how to reach them effectively.
In addition to providing you with a unique custom design and logo, we add images and create original written content for your specific needs. We provide marketing services such as SEO, PPC, newsletters, and social media to drive more traffic and clients to you. NextClient is a one-stop shop for criminal defense lawyers looking to increase online visibility. If you are looking for a criminal law website design, contact us to request a free custom proposal today.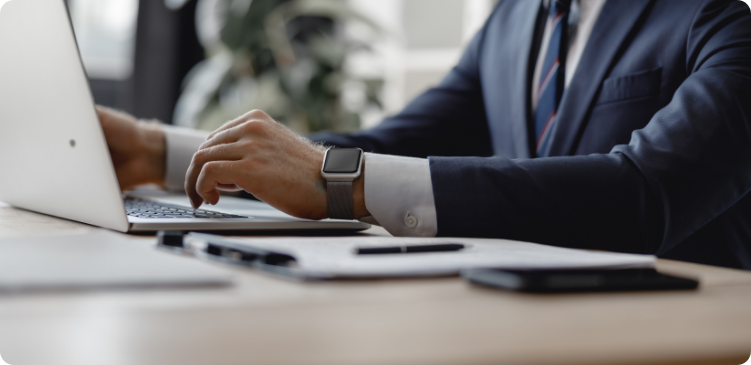 View Website Portfolio