Google Local Service Ads (LSAs) for Lawyers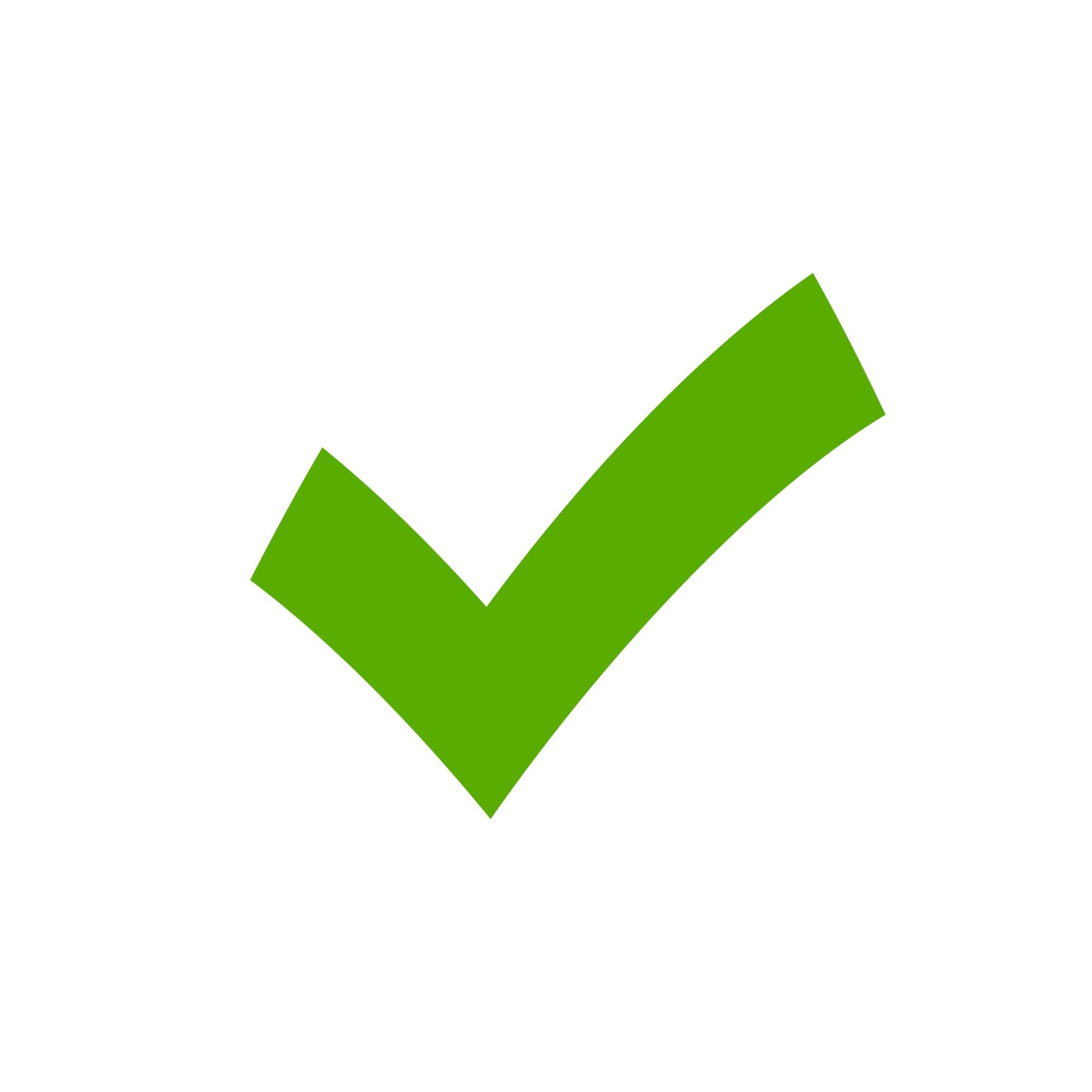 If you've done a search for a service, you may have noticed a new feature added to the Google search results page.
Google recently made some major upgrades to local service ads, which have begun to show at the top for more service-oriented keywords. With the major upgrade and expansion of these ads, you may be wondering: Is this the right strategy for your firm?
LSAs started as an experiment in California but has since expanded to the rest of the USA and Canada. LSAs started out with home services but now include many lawyer practice areas.
In the below image for the query 'personal injury attorney,' you can see that these ads appear at the top of the results page.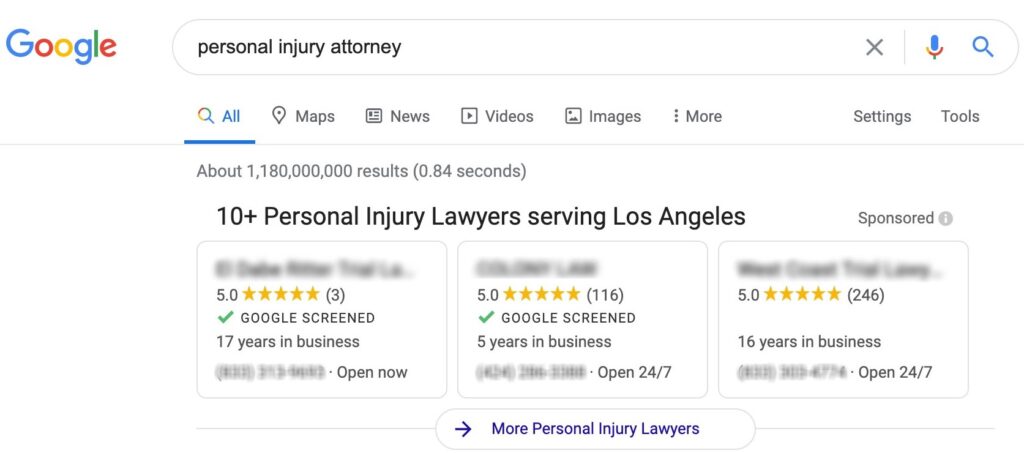 With the evidence that it's here to stay, we believe it's important to understand LSAs.
Why LSAs? What are LSAs?
Local search ads are paid ads that help local businesses stand out in the local results section of a Google search. These types of ads specifically feature service-based industries. The feature hasn't rolled out in all markets, but it's rapidly expanding. When a potential customer does a search for a service in their location, they will see these ads. LSAs will display the office address, phone number, reviews, and hours.
Google Ads vs. LSAs
LSAs connect searchers to the right advertiser. Google Adwords tends to focus on a broader, less-focused audience. LSAs, on the other hand, will confirm with the user that the job has been complete. Additionally, LSAs don't have a landing page, and you stay on Google, while an Adwords ad takes you to a landing page.
Additionally, LSAs rely upon a pay-per-lead model, whereas Google Adwords rely on a pay-per-click model.
Benefits of Local Search Ads
Shown at the top of the search results

LSAs are above traditional search ads, organic listings, and map results (local pack). LSAs are displayed as the first three results on a desktop, the first two results on a mobile device, and shown as one result through voice search.
Businesses are automatically included in voice search responses
When conducting a voice search with Siri or Google Assistant, your LSA will be included. Voice search has grown a lot over the last few years. Currently, it comprises 20% of all searches and is set to grow even more.
This feature shows up as a checkmark next to your ad. This means that Google places enough confidence behind your business, services, and practices. If unsatisfied with the work, Google reimburses a customer for up to $2,000.
To become Google Guaranteed, you have to verify your licenses, insurances, and pass a background check. To apply, you can follow this link to verify your eligibility here.
If you get calls unrelated to the services you choose to advertise in, you can dispute the leads. Within the dashboard, you can qualify each lead. Doing this over the long run can save a significant amount on your marketing budget.
Reviews from Google My Business Profile will appear on LSAs
You will notice that the Google business profile ratings transfer over to LSAs. However, LSAs have their own review system too. Any review written for them won't transfer over to your Google My Business profile.
Only Minimal Management Required
Unlike search ads from Google Adwords, there are no keywords or actual text ads to manage. Initial setup is required to set up features, business hours, and a few different things.
After setup, the only other maintenance needed is to watch your dashboards. This is to ensure your leads' return on investment is worth it. You can do this by comparing your monthly budget to the number of leads, along with the amount of business you get. A business transaction doesn't equate to one lead. Hence, it is essential to track leads with actual sales.
Tips to Success in LSAs
Asking for Reviews After Service
One of the biggest ranking factors for local search ads is reviews. It's important to ask for reviews from happy customers, especially if they requested your service through an LSA. When securing these reviews, they are denoted as a 'Google verified job.' See the image below. You can request a review from your customer from the dashboard view.


It's important to maintain inbound calls. Google charges for any calls that go over a certain time period. Therefore, it's important to keep calls as sales-oriented as possible. Leads do not necessarily always translate into physical sales. If you are able to diagnose an inquiry-related call early on, you can ask the caller for their information (cell number, name, etc.).
Sign Up to Confirm Eligibility
Although LSAs have added many lawyer practice areas, it's not a completely exhaustive list. Additionally, it also depends on where you are located. Some states are more developed when it comes to LSAs than others. It's worth signing up for it as Google will notify you as a business owner whether your area is open to LSAs for your specific practice area.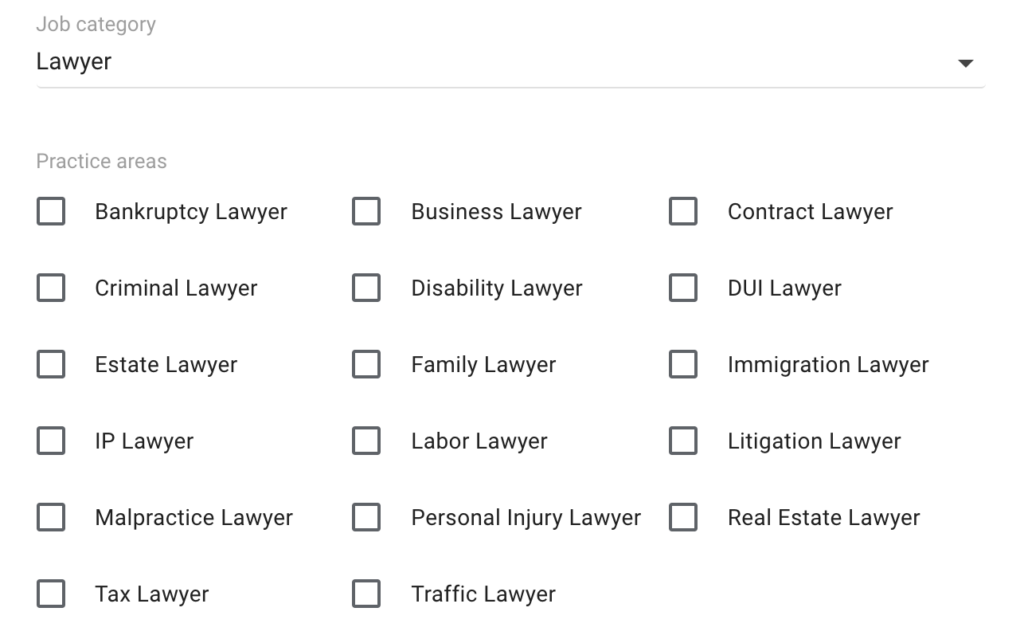 Summary
With the recent expansion of Local Search Ads, we believe that it's worth checking your eligibility as a business. This is especially true if it hasn't rolled out in your area yet. Once it does roll out in your area, Google will notify you and you will be able to take advantage of it when it does.
Otherwise, if you have any other marketing needs, NextClient can help you develop a plan specific to your firm's services. Contact us today for a free consultation.